Professional events - Vaucluse
Your seminars
This is a setting that contributes considerably to the change of scenery that a company seminar requires. The setting of the SAINT EUSEBE ABBEY is exceptional and natural, perfect for a rejuvenation. It should be borne in mind that this is an old monastery and that the setting invites you to relax and rest.
We have all the necessary facilities for seminars. The halls and spaces are appropriate and can accommodate a large number of participants. More than 2 hectares of nature and trees decorate the setting of this unique place.
Contact us now, we will be happy to provide you with information and help you organize your professional events.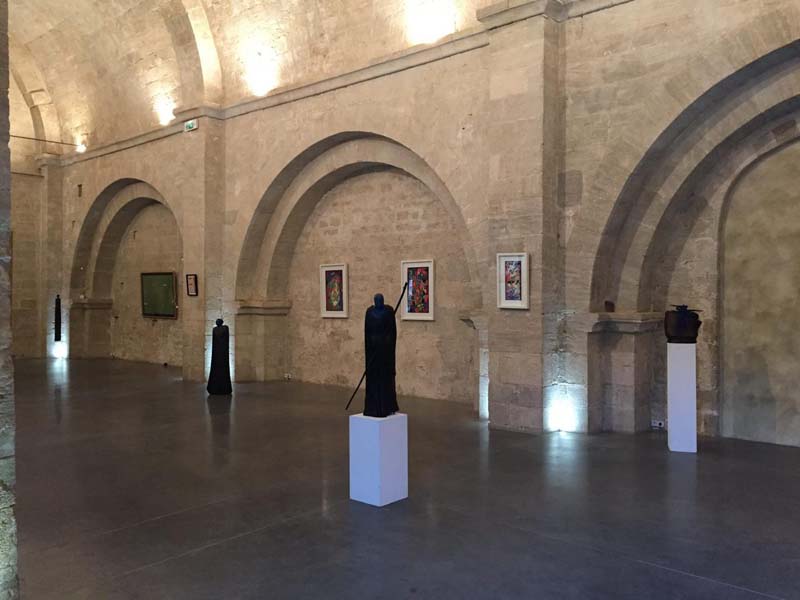 Exhibition vernissage
If you want to make a success of your exhibition, opening, photo shooting or fashion show, organise the event with the Saint Eusèbe Abbey. This old abbey located in an exceptional setting in Provence is perfectly equipped to meet all your expectations, your requests and all your requirements.
Indeed, the Saint Eusèbe Abbey has a building, classified as a historical monument, to host your events. The setting enhances the event.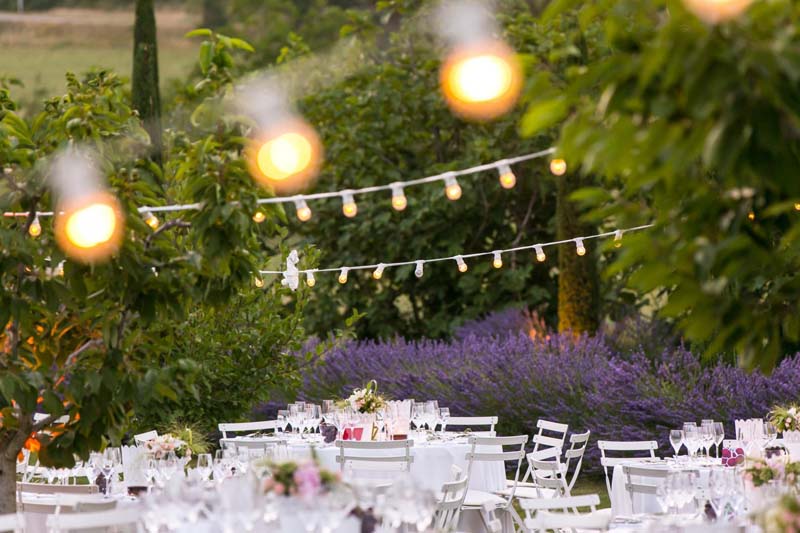 Private events
You can book the Saint Eusèbe Abbey estate for a birthday or christening and for family celebrations. The setting lends itself very well. In this old Abbey transformed into a reception hall, celebrate the magic moment of your life.
The Saint Eusèbe Abbey has a number of service providers who will help you to make your celebration a success (caterer, decoration service, photographer, etc.)
The two halls are suitable for the number of guests you wish to see at your party.